Unison Digital Systems Inc.
We Service What We Sell
Laptops, Desktops, Tablets, Cell Phones
Hardware and Software
Contact Us
About
Unison Digital Systems was established August 1992 and serving home and business clients in Greater Moncton Area with quality service and competitively priced computer products supported by a team of highly skilled professionals. The pioneering spirit you find at Unison Digital Systems is key to bringing new technologies to our market and applying them to real-world use, subsequently benefiting our clients. 
We Specialize In
Computer Repair On-Site or at our store
Repair to any Brand Computers and Peripherals, MAC OR PC
Most of Our Repairs are Done Same Day or Over Night
Computer Networking Service
Troubleshooting and Estimate on Repairs
Virus & Spyware Removal
Services & Support – PC or Mac
Laptops, Desktops, Tablets, Cell Phones
Hardware and Software
Family-Owned
We are a family-owned and operated business since 1992, and have steadily gained a reputation for value, resourcefulness, and dependability. Our friendly staff takes immense pride in providing the very best service every day. Unison Digital, where friends send friends for their computers needs and support!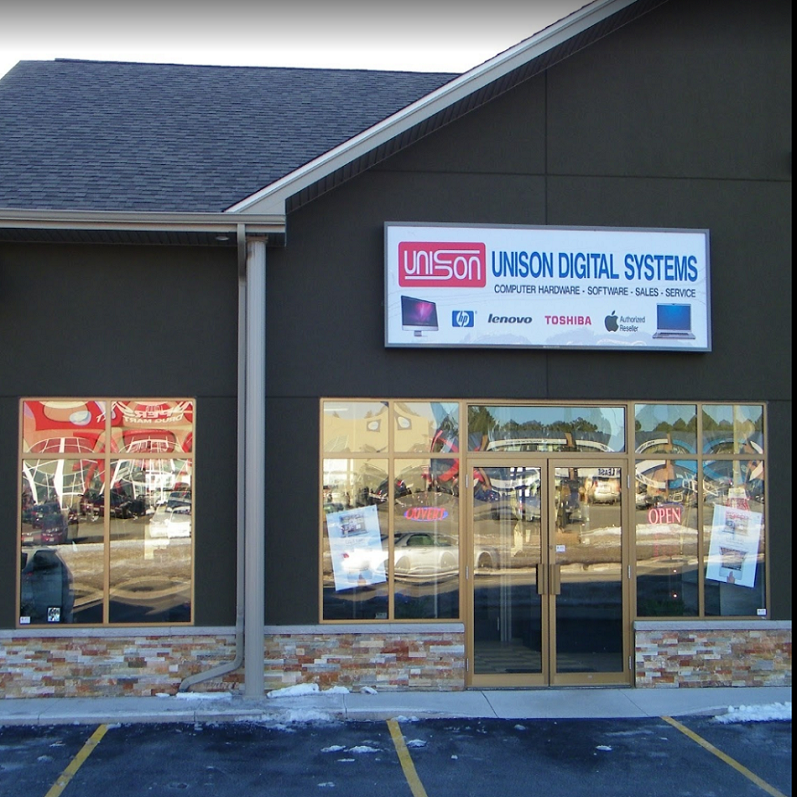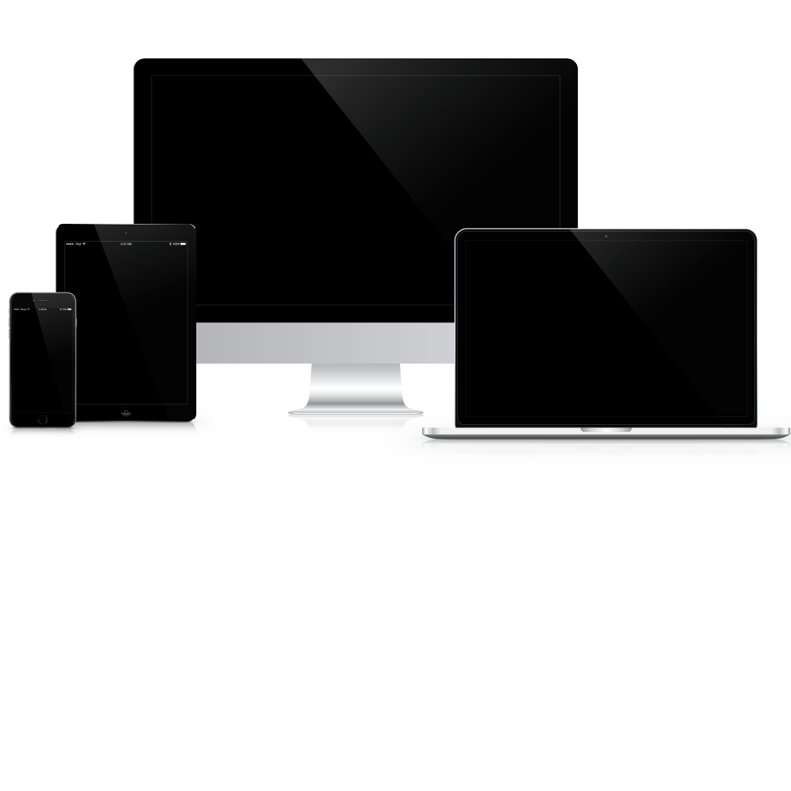 Computer failures are generally of two natures: Hardware or Software problems
If you are experiencing computer freeze up or power shutdowns, these can be due to a hardware problem. A defective power supply, memory or even a bad hard drive can cause problems that may appear software related. With the Internet becoming more troublesome to navigate with the risk of infecting with viruses and spyware, which can make computers unstable with symptoms that hard to distinguish whether is a hardware or software failure. We will clean up your system, diagnose and repair with fast and professional service at a very competitive rate.
Networking:
Networking a home or business to share files, printers or internet, or even adding a wireless network is very affordable now. We can provide you with quality products with on site installations and back it up with our professional team.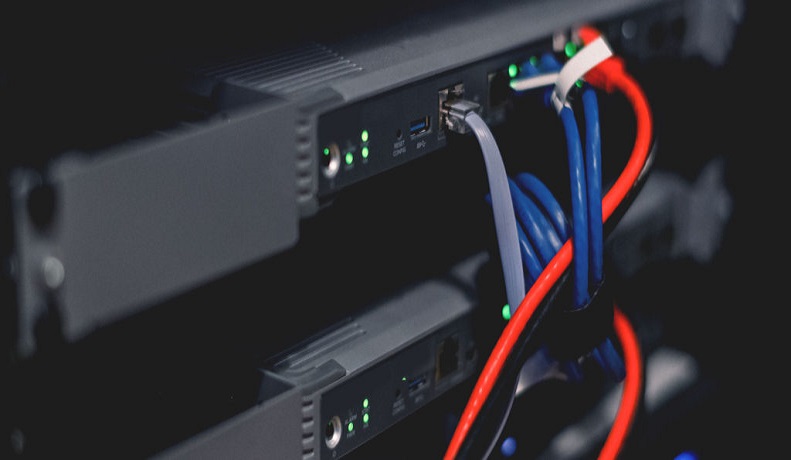 Upgrades:
Is your computer getting too old and not working the way it used to be? Why replace it, when you can upgrade. We have different upgrade packages from adding memory to replacing major components with a different price range that suit your budget.
Unison Digital Systems Inc.
As we are dedicated to the preservation of your data and minimal down time of your computer, We complete each repair with professionalism and efficiency. We check your computer for hardware and software problems and suggest a course of action that would give the best result at a minimal time.
Five Spheres. One Mission.
We Service What We Sell.
Business Hours
Monday        9:00 to 5:30
Tuesday        9:00 to 5:30
Wednesday   9:00 to 7:00
Thursday      9:00 to 5:30
Friday          9:00 to 7:00
Saturday      10:00 to 4:00
Sunday         Closed