Visit Our Store
1612 Mountain Road Unit B0
Moncton, N.B.
Looking for a Reliable Computer?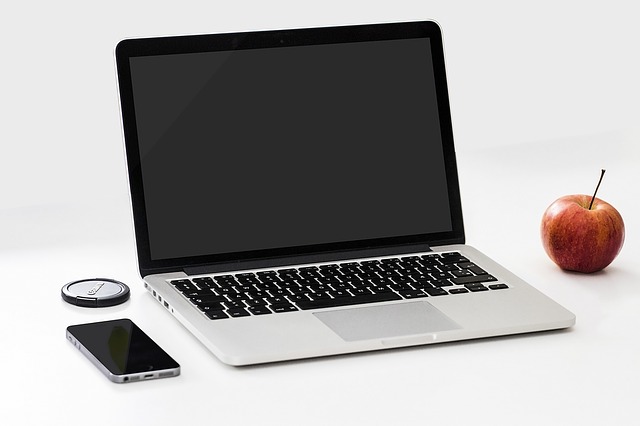 Laptops
Whether you are a student looking for a reliable laptop to help you in your studies and or are working and in need of a dependable laptop, or maybe a serious gamer who wants the best gaming technology available from a laptop for intense gaming pleasure, we can help you out to select the right laptop without going over your budget. We have a wide selection of laptops for home and business use, backed by our 2 years in house warranty with local service and support. Send us an email for a quote or visit our store at 1612 Mountain road and check our wide selection of laptops on display.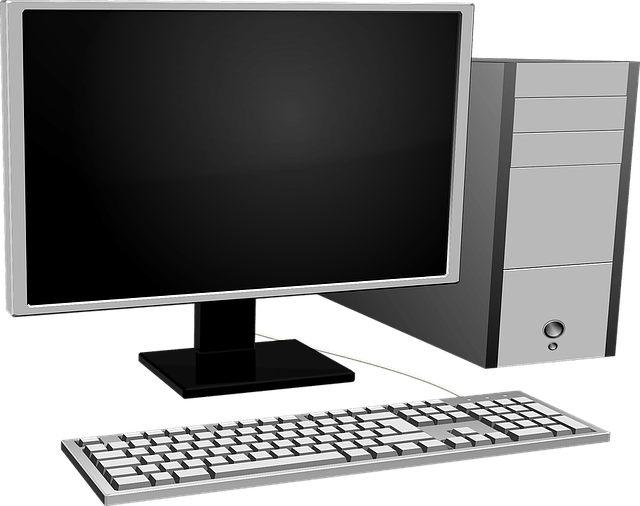 Desktops
Our desktop computers come with 2 years parts & labor warranty and the service is done right here in our in house repair shop with same day or overnight service.
And for you hardcore gamers, we know how you want to customize your gaming computers. Let your PC be your expression of technological supremacy. Create the desktop of your dream or let us help you pick the right parts in order to get the right performance out of your PC. Choose from any one our desktop computer packages or customize one.
Accessories
We have a large selection of accessories for laptops, desktops, and tablets for MAC or PC, from video cables and adaptors all from the industry leaders that offer cutting edge technologies with dependable performance. Looking for an odd part or accessory for your electronic gadget and can't find it anywhere locally, give us a call, most likely we have it in stock or if not, we will order it for you.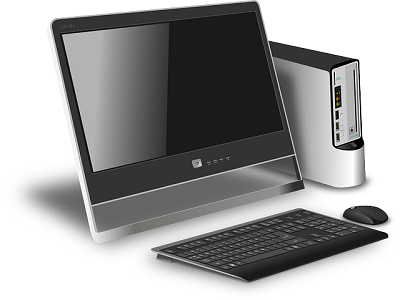 Refurbished Computers
We have a good selection of refurbished laptops and desktops with our excellent support and warranty of up to one year. All the used computers are tested and thoroughly checked for any defect and deficiency.
Business Hours
Monday        9:00 to 5:30
Tuesday        9:00 to 5:30
Wednesday   9:00 to 7:00
Thursday      9:00 to 5:30
Friday          9:00 to 7:00
Saturday     10:00 to 4:00
Sunday       Closed